I want to thank you for trusting us with your e-mail address.
Meanwhile I would like to use the moment to introduce myself. I am Emiel and manage the website and messages for Dekafire. You can see a picture of me down here. Normally I do not take pictures of myself, but I understand that you want to know the person who talks to you.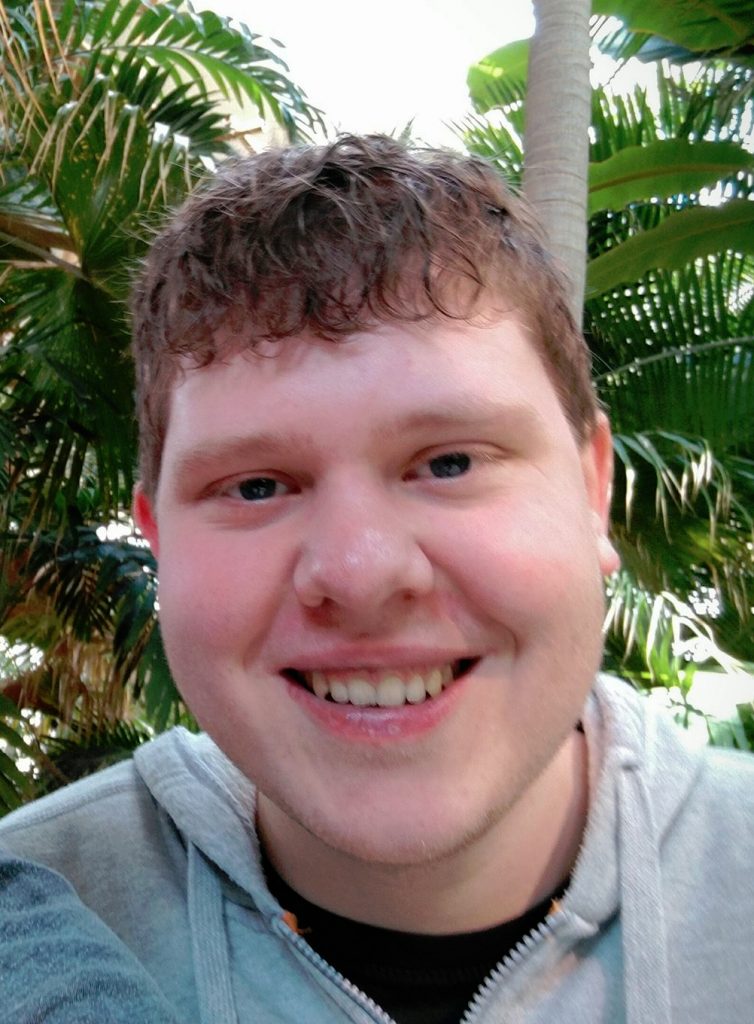 Dekafire is committed to making high-quality burners and fireplaces that burn bio ethanol. It is nice if people are interested in your product and company. For that reason I am going to send you a mail shortly with an exclusive video. In addition, I have a few nice facts and tips regarding bio-ethanol for you.
I promised you 10% discount, so I'm sending an email right know with your special discount code.

So keep an eye on your e-mailbox and put info@dekafire.eu as a contact in your e-mail program. This way you can be sure that you will receive my e-mail and make use of exclusive benefits. I wish you a lot shopping pleasure.
Kindly greetings from the Netherlands!
Emiel